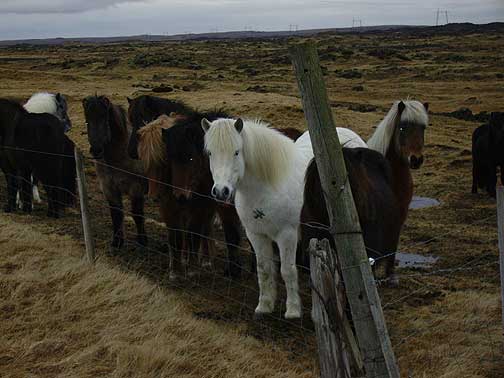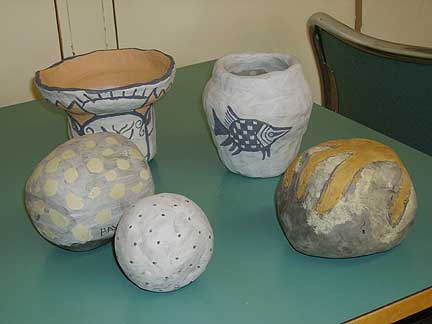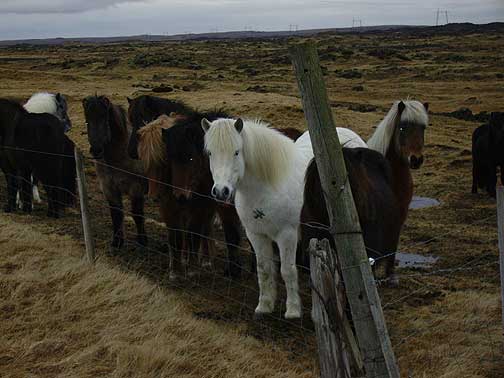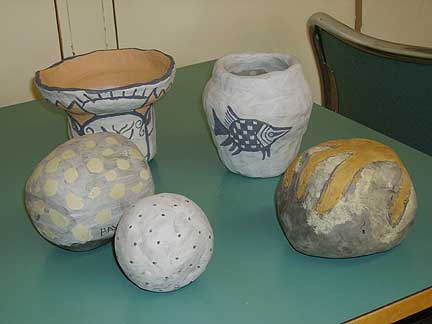 The North Dakota Council on the Arts sponsors an Artist-in-Residence grant program for schools in the state. As a rostered artist for the past six years, I was astounded to receive a call to conduct a residency in Iceland.
It was an epic trip! I came home fully energized and enormously impressed with what I learned about the nation. I am so grateful to my Icelandic hosts and the Council for this lifetime opportunity.
A gorgeous language, Icelandic sounds similar to Finnish, the culture is deeply reverent of the written and spoken word, and the fresh fish and vegetable meals were outstanding. I could go on and on.
Here are a few pictures from Iceland and a sampling of the clay projects made by the students at their country school, Laugalandskolli, near Selfoss.